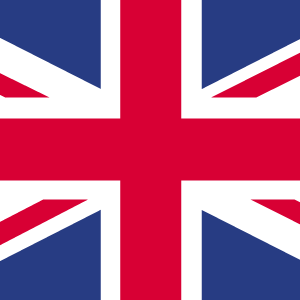 Volunteers are the "face" of every great sporting event and the success of Audi FIS Ski World Cup Bansko 2021 depends on your contribution.
We welcome the participation of people who want to contribute to the success of the Bansko races, people who want to experience the event organization and people who want to help to spread the emotions from the Bansko competitions in 2021!
Due to the complicated Covid-19 pandemic situation, the requirements for volunteers this year will be much higher, related to the functions of implementing the anti-epidemic measures. Our goal is to give each participant an unforgettable experience. In order to be able to do this, we need your help. The most important thing is to make everyone who comes to Bansko feel welcome and safe and that everyone is warmly welcomed with friendly smiles and professionalism.
We look forward to welcome you in our team!
If you have questions about volunteering, accommodation or transport, please contact us at: pepy.pankov@gmail.com

Доброволците са "лицето" на всяко голямо спортно събитите и успехът на Audi FIS Ski World Cup Bansko 2021 зависи от вашия принос.
Приветстваме участието на хора с желание да допринесат за успеха на стартовете в Банско, хора, които желаят да преживеят събитието и хора, които искат да помогнат за разпространяването на емоциите от състезанията в Банско 2021!
Поради усложнената обстановка с пандемията от Covid-19, изискванията към доброволците тази година ще са доста по-високи, свързани и с функции по прилагането на антиепидемичните мерки. Нашата цел е да дадем на всеки участник преживяване, което никога няма да забрави. За да можем да направим това, ние се нуждаем от вашата помощ. Най-важното е да накарате всеки, който идва в Банско да се чувства добре дошъл и в безопасност, и че всеки човек е топло посрещнат с приятелски усмивки и професионализъм.
Очакваме с нетърпение да бъдете част от нашия екип!
Ако имате въпроси относно доброволчеството, настаняване или транспорт, моля свържете се с нас на адрес: pepy.pankov@gmail.com