BANSKO – WHERE THE WORLD CUP FEELS AT HOME
The Pirin mountain's resort is a regular host of FIS World Cup events.
Along with top-level international recognition at the World Ski Awards in Kitzbühel for a few years in a row now, Bansko has established itself as a preferred location for top international winter sports events.
Nestled in the stunning Pirin mountain, Bansko has proven its commitment and capability in organizing prominent winter sports gatherings. Since the 2007/08 season, it has hosted eight events from the FIS Alpine Ski World Cup calendar, including four women's and four men's competitions across different ski disciplines. Additionally, Bansko has successfully organized three FIS World Cup Snowboard events and was honored to host the FIS Alpine Junior World Championships in 2021. The resort further solidified its reputation by successfully hosting the FIS Snowboard Junior World Championships in March 2023, demonstrating its ability to organize top-tier alpine ski and snowboard competitions. With its exceptional track record, Bansko continues to be a sought-after destination for premier winter sports events.
Beyond its world-class ski runs, Bansko entices visitors with its exceptional hotels, diverse sporting and entertainment options, and a captivating blend of preserved history and heritage. The resort's unique and authentic taverns perfectly embody the dynamic spirit of a modern international destination. To learn more about this truly remarkable winter resort, visit banskoski.com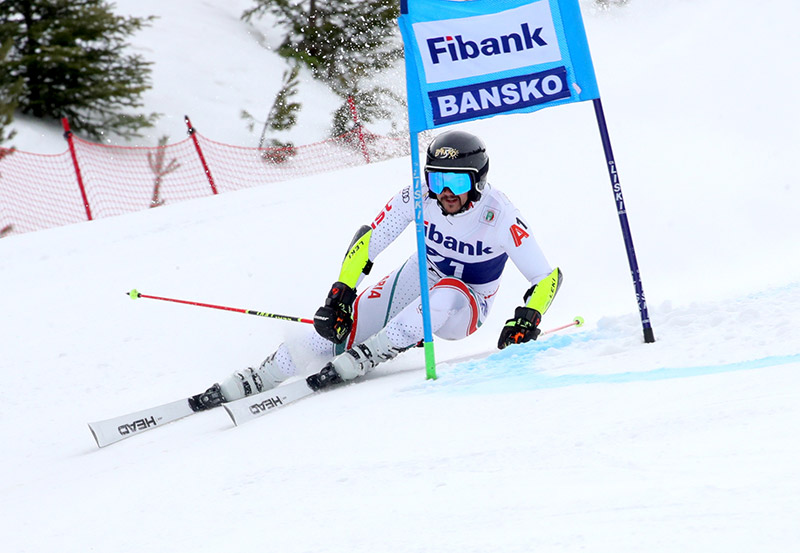 Copyright © Worldcup Bansko 2024. All rights reserved.